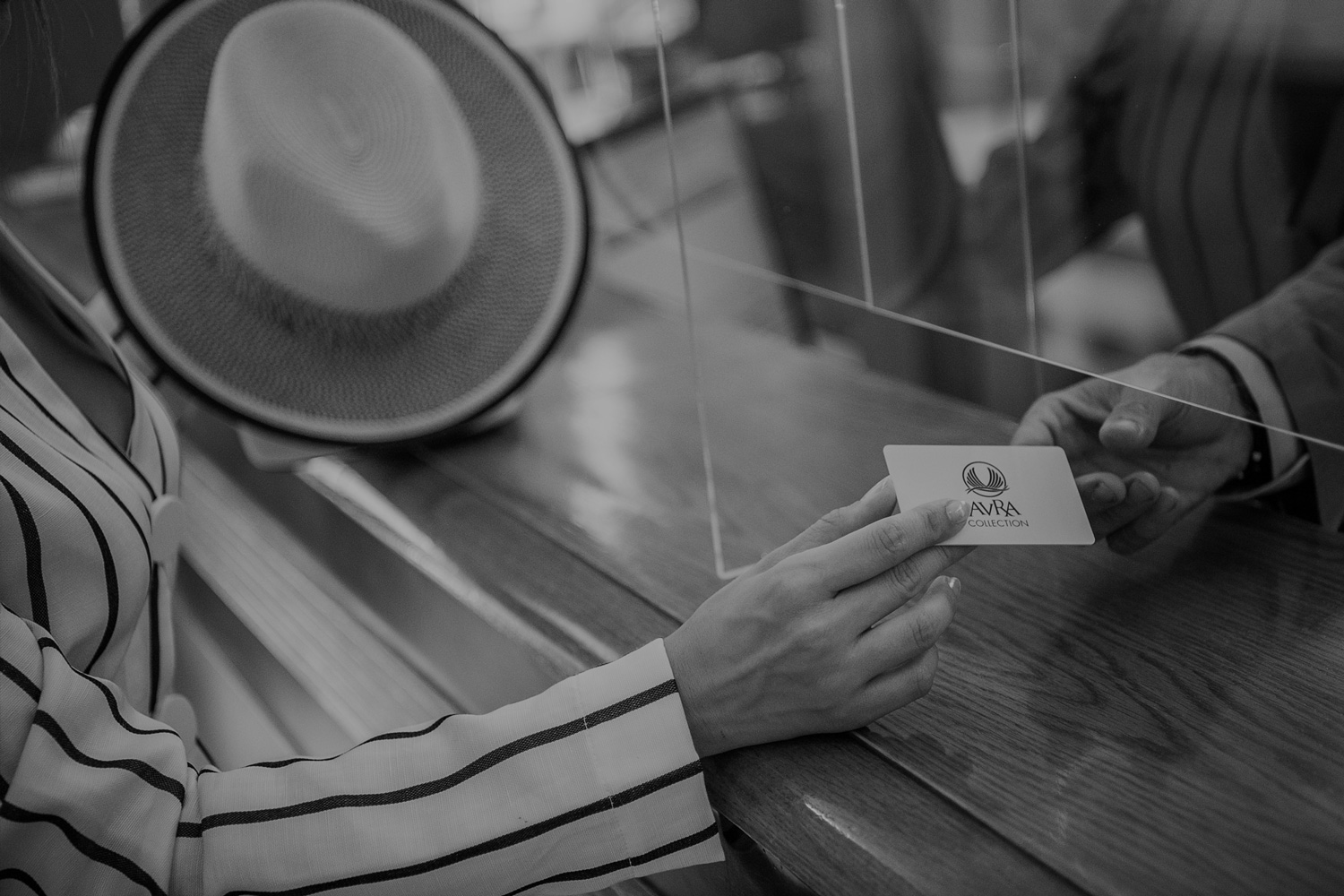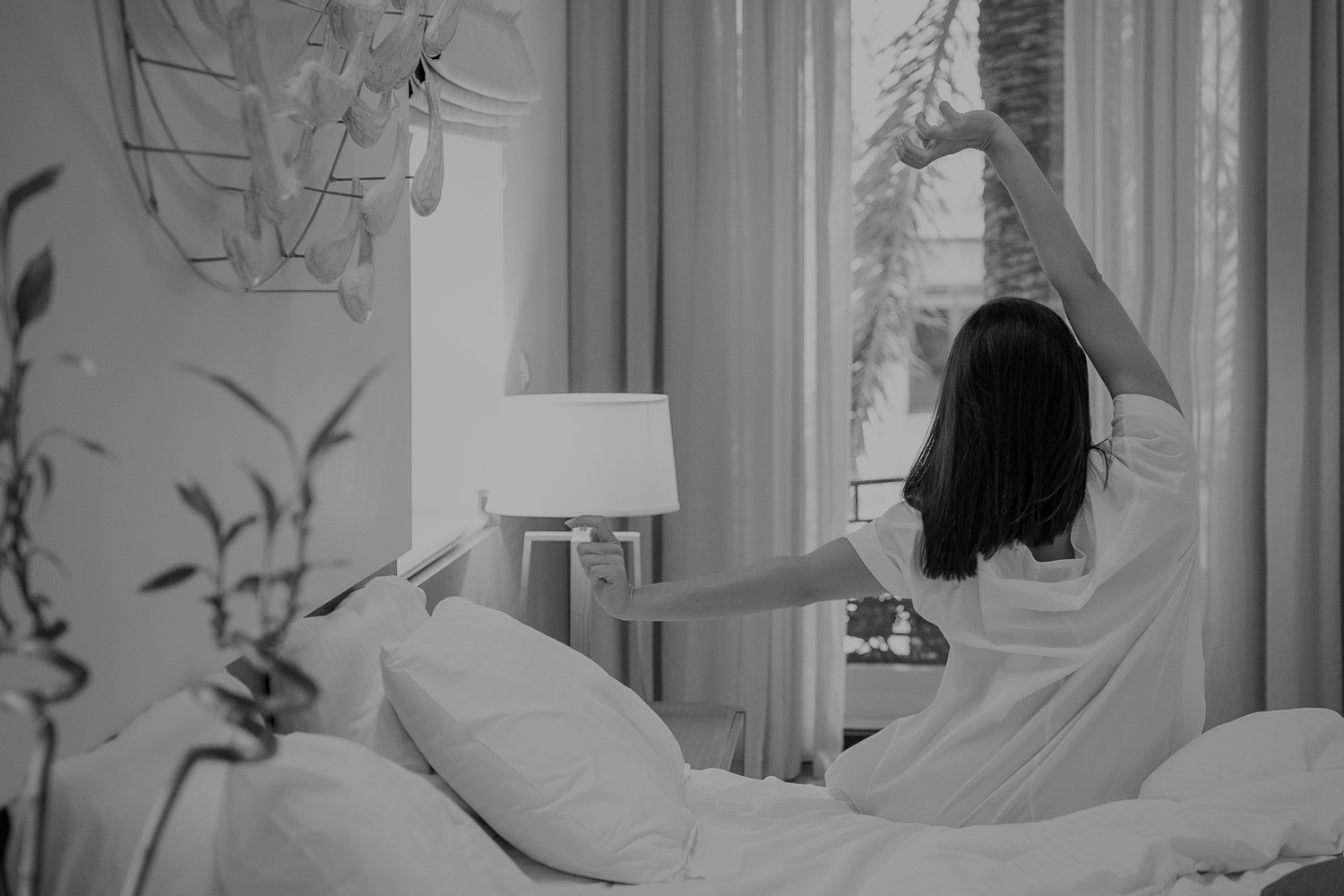 ROOMS & SUITES
FOR CONNOISSEURS
SCROLL
OVERVIEW
ROOMS & SUITES
Avra City Boutique Hotel is perfectly housed in a beautiful historical building offering great views to the Municipal Gardens, a small retreat of green and calmness in the center of the city. With the hotel's authentic art deco features portrayed in the main building, the sophisticated atmosphere is perfectly complemented by designer's furniture and installations creating a contemporary feel that adds to the original historic features of the building.
Maintaining the charm and unique atmosphere of the hotel, 2 Standard Single Rooms, 3 Petite Double Rooms, 20 Deluxe Rooms and 2 Junior Suites offer a homely and cozy atmosphere featuring charming views to the neighboring Municipal Gardens with a modern approach. Wood and marble, harmoniously blended in different compositions, are beautifully complemented by designer's creations and soft, elegant fabrics in earth tones, forming a chic and welcoming environment.
Whether you are visiting Chania for business or pleasure, our beautifully designed and smartly decorated rooms are ready to welcome you and become your private haven during your stay in Crete.